Created by nature, strengthened by science.
Apiculture consultancy, education and scientific services boosting the performance of our bees, honey producers and pollination providers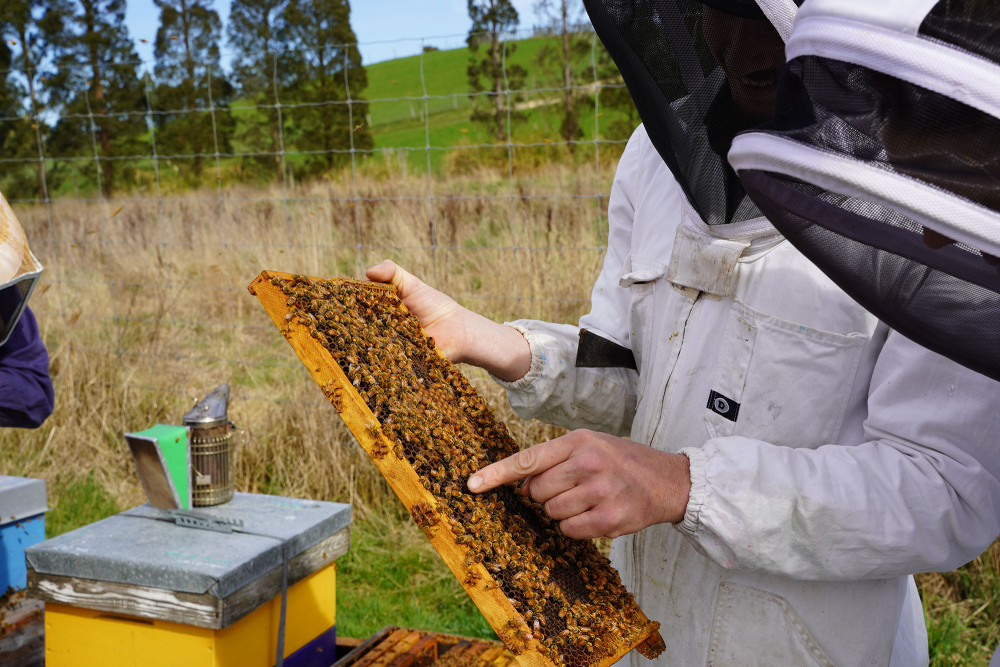 Who Are FutureBees NZ?
At FutureBees NZ we strive to develop, run and implement research and education projects for beekeepers inside New Zealand and internationally. We want to improve the health and performance of bees, their value to beekeepers, improve pollination of horticultural products, and create a more sustainable local and export market for produce, honey and health products.
FutureBees NZ supports existing and emerging beekeeping businesses and corporate operations find their purpose and realise their potential.