FutureBees NZ maintains a close relationship with a number of consultants who can provide expert advice on varying topics around beekeeping and honeybee breeding. By subcontracting some of our expertise from the wider New Zealand beekeeping and bee science landscape, we can keep FutureBees operations lean and can quickly add members and expertise to our team.
Gertje Petersen PhD
FutureBees Consultant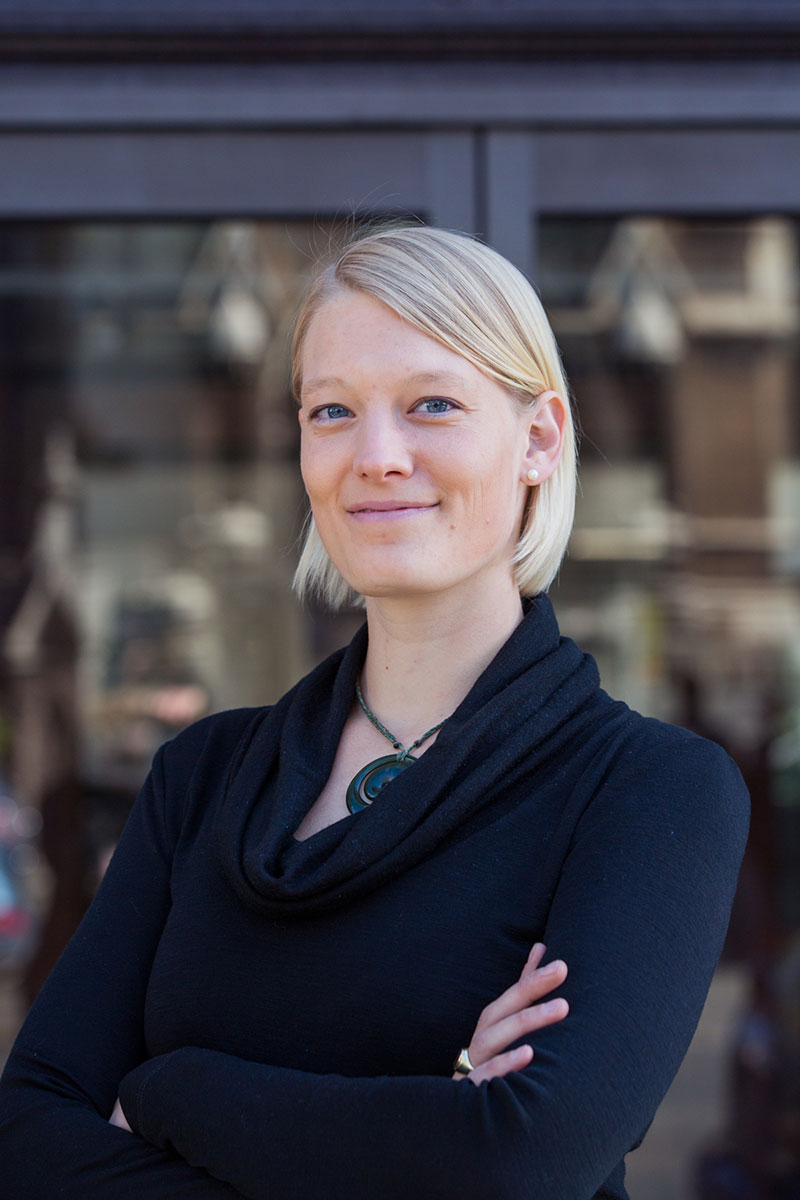 Gertje is an applied scientist with a strong sense of purpose, and a desire to create positive impacts in apiculture and agriculture. The original MBIE-funded project "Selecting Future Bees" grew from her PhD project where she worked with the Taylor Pass Honey company for 3 years.
While honeybee genetic improvement continues to be Gertje's key focus, she is also working on improving the outcomes for beekeepers in diverse commercial environments, honeybee health management and the development of tools for the beekeeping industry. She offers expert consultancy services, training and advice on best practice and is an avid connector to other expertise in the industry. She values building relationships with clients based on empathy and respect.
Originally from a sheep and beef stud in Germany, she holds a German veterinary degree and a genetics PhD from the University of Otago. She has an eagerness to make science relevant in delivering benefits to farmers and food producers and is passionate about the beekeeping industry.
Sharl Liebergreen
Director, FutureBees NZ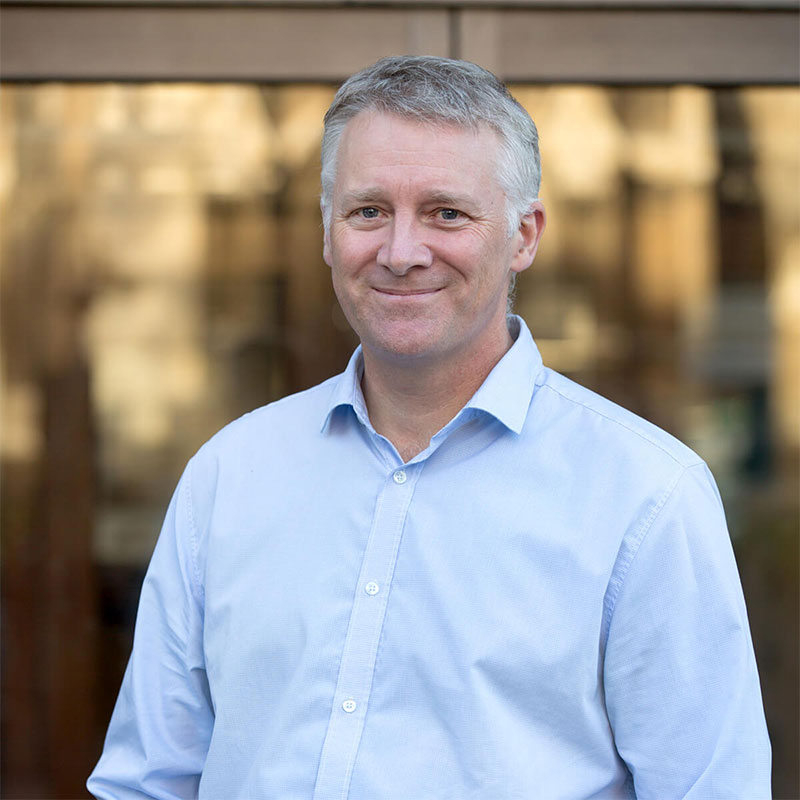 An accomplished consultant in the fields of livestock genetic improvement and farm systems development, Sharl is a versatile and empathetic communicator who gets his message across while paying close attention to client needs.
As a partner of highly respected science and technology firm AbacusBio, Sharl is involved in delivering world class solutions for clients across the agribusiness world. He enjoys working with diverse groups including farmers, breeding companies, and governments around the world. His strength lies in training and upskilling farmers to realise the benefits of novel on-farm technologies for better outcomes and sustainability.
Jonah Duckles MSc
Director, FutureBees NZ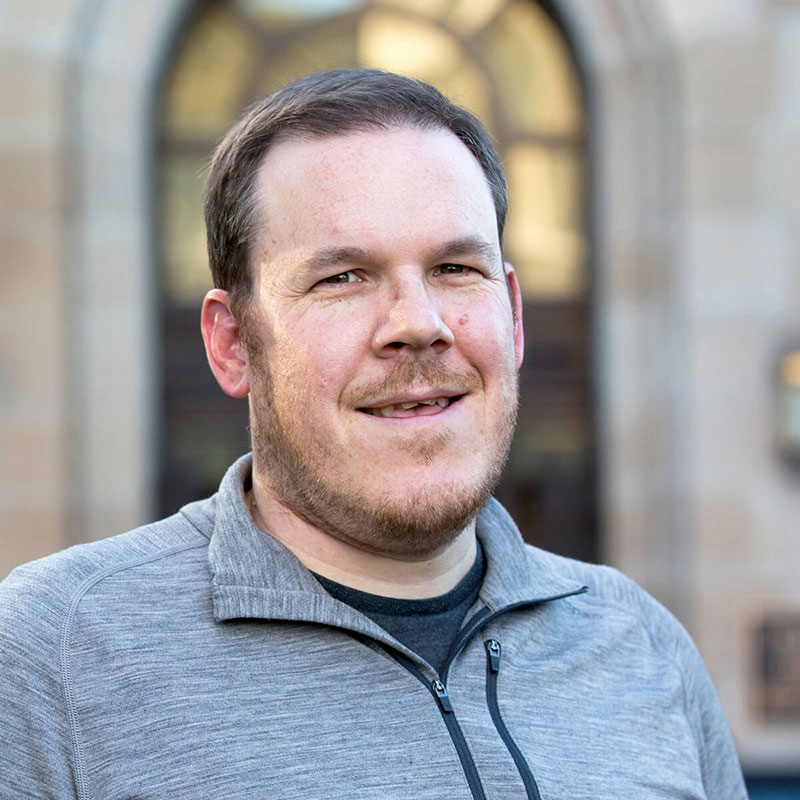 Jonah catalyses research and discovery through data science. With an academic background in GIS and satellite remote sensing, and a career of open-source software advocacy and teaching. His expertise in 'big-picture' technology strategy and business development and is a key communicator connecting FutureBees with industry, community and clients.
He enjoys building cross-cultural, collaborative, information sharing initiatives and training programmes, and has a proven record having worked with organisations large and small to help them build diverse and capable communities of people that work together for impactful change.