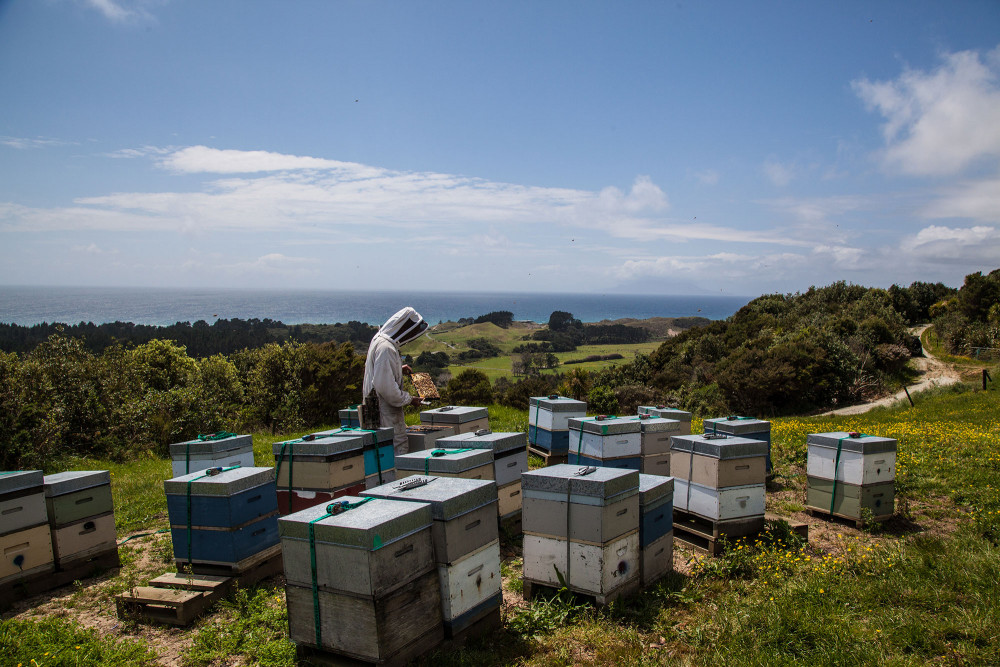 Who We Are
FutureBees NZ is a not-for-profit company owned by the charitable New Zealand Bee Trust. It was founded to bridge the gaps between beekeeping, agricultural production and science.
We provide beekeepers with valuable insights about their business, new technologies and the markets they operate in, and scientists and tech developers with the practical insights required to ground their ideas.
In doing so, we seek to improve outcomes for everyone involved in apicultural value chains.
At FutureBees NZ we want to make it easy to share and access high-value information and services related to beekeeping and honey production.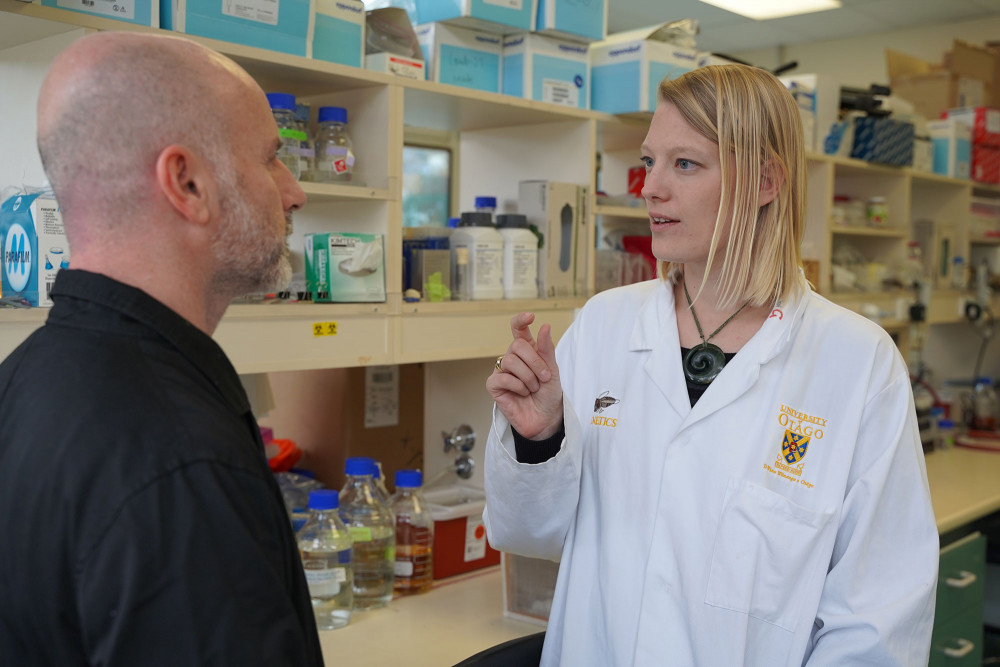 What we do
FutureBees NZ provides a neutral platform to support connection, communication, and collaboration both within New Zealand's beekeeping industry and beyond. Our consultants provide insights into scientific challenges in honeybee-related fields, enable targeted research in relevant areas, and make these research outcomes accessible to beekeepers, affiliated industries, and the wider public.
We provide independent advice around beekeeping systems, with a focus on honeybee breeding, and will be providing access to the genotyping and genetic evaluation systems developed as part of the research project "Selecting Future Bees" funded by the New Zealand Ministry for Business, Innovation and Employment.
FutureBees can help you to develop accessible tactics, techniques and educational materials that can be used to develop a beekeeping business in any part of the world.